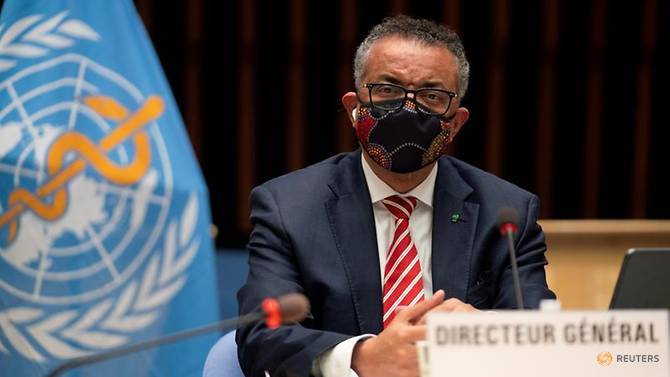 ZURICH: The top of the World Health Organization (WHO) said on Tuesday (Jan 6)he was "exceptionally baffled" that China has still not approved the section of a group of worldwide specialists to look at the beginnings of the Covid.
The 10-in number group had been because of set off toward the beginning of January as a feature of a hotly anticipated mission to test early COVID-19 cases, first announced longer than a year back in China's Wuhan.
"Today we discovered that Chinese authorities have not yet concluded the vital authorizations for the group's appearance in China," WHO Director-General Tedros Adhanom Ghebreyesus told an online news meeting in Geneva.
"I have been in contact with senior Chinese authorities and I have by and by focused on it clear the mission is for the WHO," he said of the excursion he said was created with Beijing.
The mission was expected to be driven by Peter Ben Embarek, WHO's top master on creature infections that cross the species boundary, who went to China on a primer mission last July.
Two individuals from the worldwide group had just set out on their excursion to China. One has now turned around and the other is on the way in a third nation, crises boss Mike Ryan said.
Nonetheless, he added: "We trust and expectation that is only a calculated and regulatory issue that can be settled rapidly."
In front of the excursion, Beijing has been looking to shape the story about when and where the pandemic started, with senior ambassador Wang Yi saying "an ever increasing number of studies" demonstrated that it arose in various districts. Ryan has recently called this "exceptionally theoretical".
China has excused analysis of its treatment of early cases that arose in late 2019, albeit some including US President Donald Trump have scrutinized Beijing's activities during the flare-up.
Washington, which has declared designs to leave the WHO, has required a "straightforward" examination and reprimanded its terms under which Chinese specialists led the main period of exploration.